// What is this and who am I?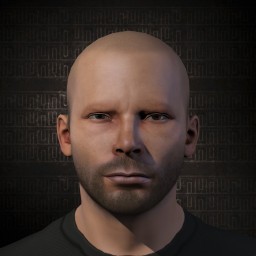 I'm Bill Rixx and have been playing EVE Online almost regularly since 2014. In the "real world" I am a software developer from Berlin / Germany. Since I like doing both (programming and playing eve), it was close to combining both. I am CEO of a High Sec corporation specializing in the industry sector of EVE Online. For this corporation we planed and developed a lot of tools. On this page, we want to share these tools with you.
---
MARKET TOOLS
These are my market tools. If you have any ideas for exciting tools, write me ingame.
---
Contract Viewer
Coming soon
Regional Trading Tool
Coming soon
EVE DATABASE
Characters: 70666
Corporations: 86733

---
LOGISTIC TOOLS
Outstanding:
0
In Progress:
0
Done
(last 24 hours):
0
---